Hurry Here, Hurry There!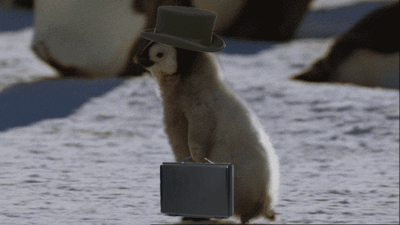 Hurry, Hurry, get to the Doc!
You hurry, to sit around the clock.

Hurry, Hurry, get to work!
You hurry, to watch the coffee perk.

We Hurry, and Hurry, to get somewhere!
Then forget why we are there.

The other day, I met myself
Coming and going from somewhere else.

I said, "Why ya in a hurry?" and "Howdy do!"
"You look familiar, do I know you?"

"Did I just come back, or do I need to get to town?"
...That's when I knew, I need to slow down.


I actually made this up while driving Honey George to work one morning. We both were laughing at how much we hurry these days. When we had ten children to feed at the children's home, and to get ready in the mornings for school, we were always a little early. Now that it's just Honey and me, we are barely on time, or late almost everywhere we go. What's up with that?