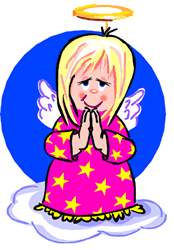 May you be blessed this Christmas Eve -
as you gather around your Christmas tree,
with family or friends you hold so dear -
in song or laughter, or Christmas cheer.
May you be blessed with every wish -
that was written on your Christmas list,
May you be granted peace on earth -
as you contemplate our Savior's birth.
May every prayer that you did say -
be answered for you in every way,
with grateful hearts for health and peace -
for happiness that will never cease.
May the Christmas spirit that you share -
resound your feelings of joy and care,
giving smiles and lots of hugs -
warm embraces of Christmas love!
Written & Submitted By:
The NetHugs Family
Have a Very Merry Christmas!
Music © Don Carroll
Comments
comments