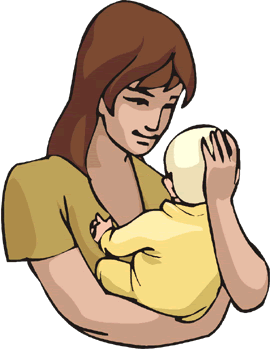 Mom there could never be
Enough words to convey,
The love you have shown
And given to me each day.
You carried me through life
Until strong enough to walk,
Knew just what I needed
Before I could learn to talk.
Forever there with comfort
When I had scraped a knee,
No matter what the problem
You always found a remedy.
You taught me about the Lord
And just how we all should live,
If your love were made of gold
The world is rich from all you give.
Written & Submitted By:
© Jeffrey Paul Guest
Music © Margi Harrell
Comments
comments