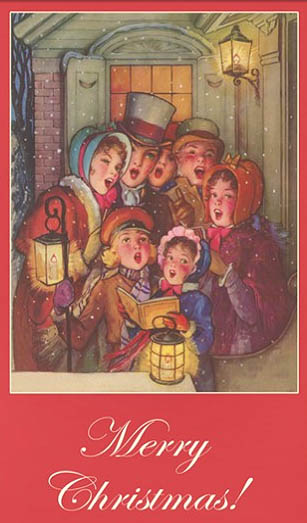 God grant you grace, my gentle friends,
And much of Hope and Cheer,
As all bells chime for Christmastime,
And for a glad New Year!
God give you health, my loving friends,
To make and keep you whole;
And may His strength be yours at length
To lift your heart and soul.
God send you sight when things are dark,
The Truths of Life to see.
So that your talk and daily walk
Are all that they should be.
God rest you well, beloved friends,
And give you Joy and Peace;
And Christmas Day we all shall pray
That hate and strife will cease.
God help us all, both great and small,
To make each Christmas bright;
That Christliness may others bless,
And fill the world with Light!
Written & Submitted By:
© wordworx
May You be Blessed with the Joys
of this Christmas Season.
Music © Author Unknown