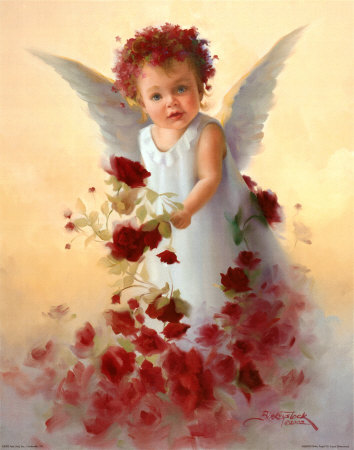 Here's a very special angel
As you can plainly see,
The reason she's so special is
She's just for you, from me.
Whenever you are lonely,
Or feeling sad and blue,
Remember this little angel
And know I think of you.
So keep this angel with you
For all the joys we've shared,
And remember she's a symbol
Of a loving heart that cares!
Written By: John Leroy Maxwell
Submitted By: Lori E.
Music © Sandra Bradley