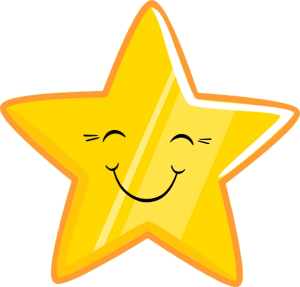 Thank you for the infinite wisdom you share.
Thanks for those times you show me you care.
Thanks for the times you lend me your ear.

To you I give thanks and give you a cheer.

For I am so blessed to have someone like you.
When I fall apart, your words are like glue.

So thank you again for all that you are,

to me you do sparkle, like a beautiful star.
Written & Submitted by:
© blessed