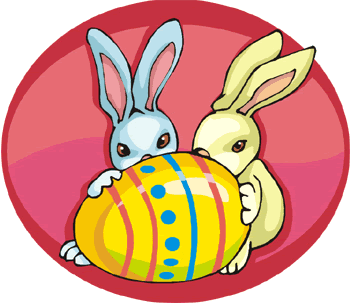 Just for you at Easter
This cheery little card
To tell you that you are my friend
And this is our reward.
So to you I send this blessing
Carried over, every other day,
To bless you with His saving grace
For as Friends, we'll always stay.
Written & Submitted By:
© Carolyn Ford Witt
Happy Easter My Friend!
Music © Margi Harrell