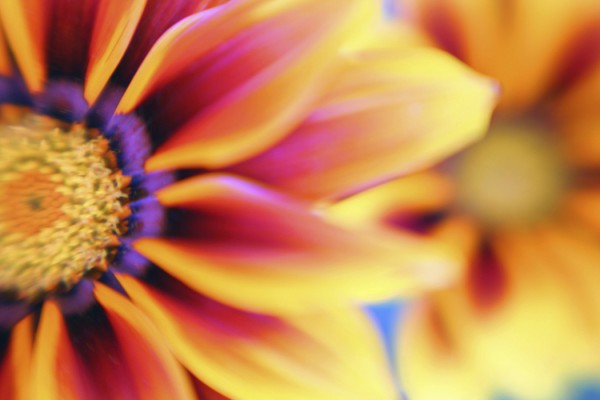 Sometimes the waters get rough,
and it seems you might lose your way.
But whether in front, beside, or behind you,
I am with you every day.
So when it seems too much to handle,
Remember you can call my name.
I will always be right there for you,
Because I know you would do the same.
Author Unknown – Submitted By: Donna S.
Through good times and bad,
I'll always be there for you!