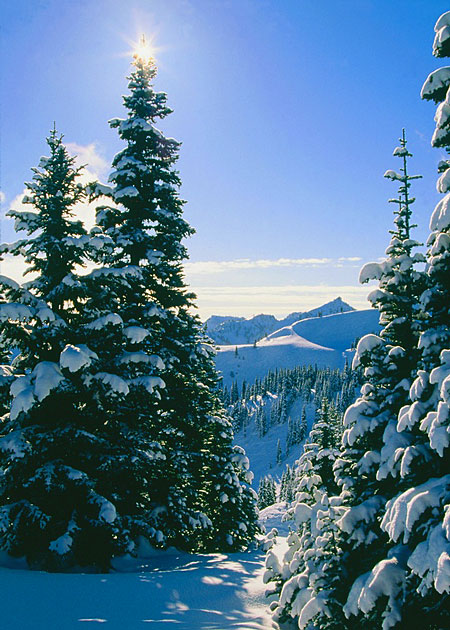 T'is the season to be Jolly,
To deck the halls with bows of holly.
I wish you peace and Happiness For your holiday,
Hope you get all you desire on this Christmas day.
Christmas is the season of giving to the ones you love,
Helping those in need and giving thanks to the God above.
I am sending you my heart filled with love and joy,
May Santa grant that special wish within your heart,
Even though we are miles apart.
Have a Joyous Holiday this year,
I am right there with you inside your heart
so no need to shed a tear.
Written and Submitted By: LadyMustang
Merry Christmas!
Music © Author Unknown