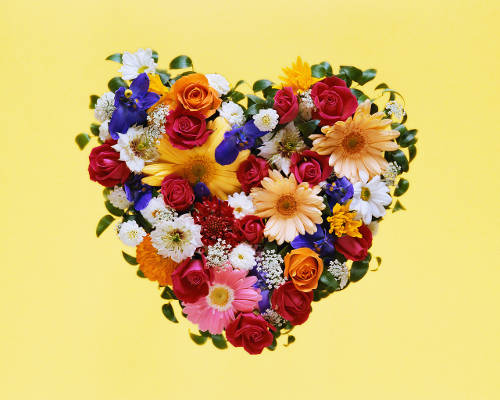 It's a promise made of love
And it's one I'll always keep,
The essence of my strength
When weary and feeling weak.



It's the sunshine of each day
Peace and comfort in the night,
It's what soothes my very soul
Letting me know it'll be alright.



This beautiful gift from Heaven
Was carried on an angels wings,
The most precious melody of all
That made this lonely heart sing.



A promise built on forever
The way it was meant to be,
This love never fades with time
My promise of love for eternity.
Written & Submitted By:
© Jeffrey Paul Guest
Music © Tom Moir