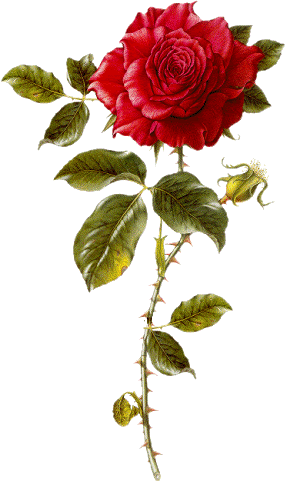 Image Source
This is the New Year's Rose.
I have sent it to you to protect and
bless you throughout the new year.
May it guide you in the New Year.
Happy New Year!
Now close your eyes and make a wish
for the New Year… For the magic to happen,
it is your turn to send it to 10 people.
Music © Author Unknown