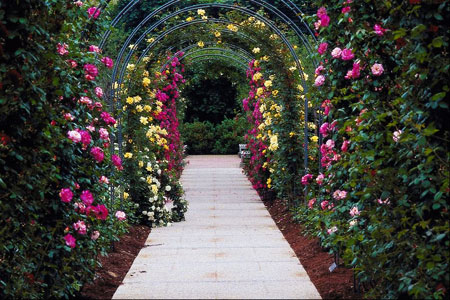 You're always in my thoughts,
my prayers, my dreams.
Nothing compares
To you and me.
I know sometimes
when we're far apart,
You wonder if
You're still in my heart.
Don't fret or wonder,
You'll always be there.
There's nothing that compares
to you, my dear.
My love's overflowing,
It'll always be true.
I won't let anything come
between me and you.
My love's undeniable,
It's simply for you.
So thus I remind, that
Nothing compares to you.
Written By: © Author Unknown
Music © Margi Harrell