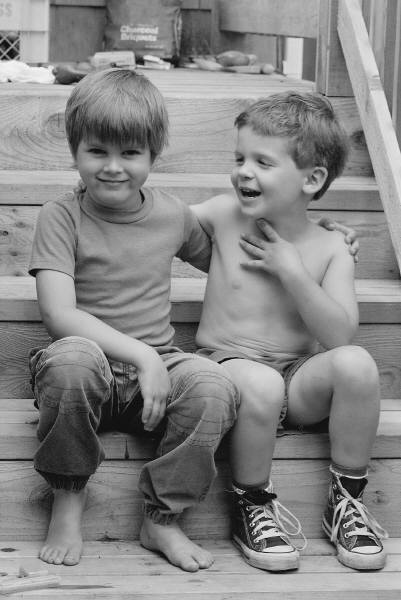 I need a perfect friend,
To get me through the day,
Somebody to be there,
And say that it's OK.
I need a perfect friend,
Who comforts me when I'm sad,
Who's there when I am happy,
Even more when times are bad.
I need a perfect friend,
Who likes me for me,
Someone to understand,
And just let me be.
I wanted a perfect friend,
And I found one in you,
Somebody to support me,
In everything I do.
I don't know what I did to deserve you,
I'd really like to know,
But I really would suffer,
If you were to go.
So before it is too late,
One message I must send,
Thanks for everything that you've done,
For you are my perfect friend. 
Author Unknown – Submitted By: Hannah T.
Music © Author Unknown