For all The little friendship things between just you and me.
For the closeness way down deep that comes
with trust and honesty.



For the ordinary, everyday, "just-called-to-say" surprises,
For promises you keep and "cause-you-love-me" compromises.



For "I care so much about you", and "I'll be there till the end."
For God who blessed my life with such a special friend.
© Author Unknown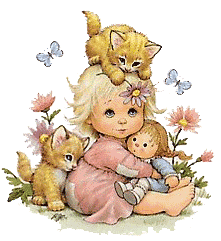 Thank Heaven for You!

Music © Margi Harrell