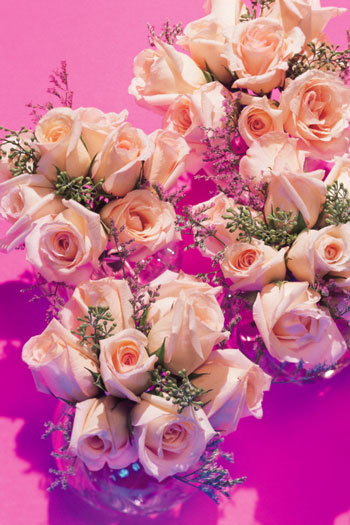 Flowers and candy
Might be a perfect start,
But they never can convey
What's deep inside this heart.
Rainbows of wonder
And colorful sunsets too,
Can't compare to the beauty
That I witness everyday in you.
Diamonds and Rubies
Eventually dull with time,
But my love will last forever
And it will never lose its shine.
Brilliant falling stars
Precious wishes that gleam,
Every one I've made is for you
You're all my Valentine Dreams.
Written & Submitted By:
© Jeffrey Paul Guest
For You My Valentine.
Music © Margi Harrell