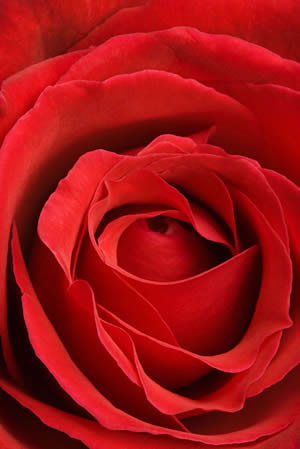 Would you cross your heart?
Or, would you cross your fingers?
Would you forever be my Valentine?
As long as our love still lingers
Would you tell me you love me?
Would you seal it with a kiss?
Now, could you do that one more time?
In case there was something I missed?
Would you accept my card,
That I selected just for you?
Just a sign of my love!
I pray that you like it too!
Would you bring on that smile?
That lights up your precious face
And those star sparkling eyes
Are just reflections sent from Grace
Would you be my Valentine?
Could we share our love?
Am I feeling the butterflies?
Or it is it beating from love doves?
Written By: © Norman Hale Jr.
PLEASE SAY YOU'LL BE MY VALENTINE