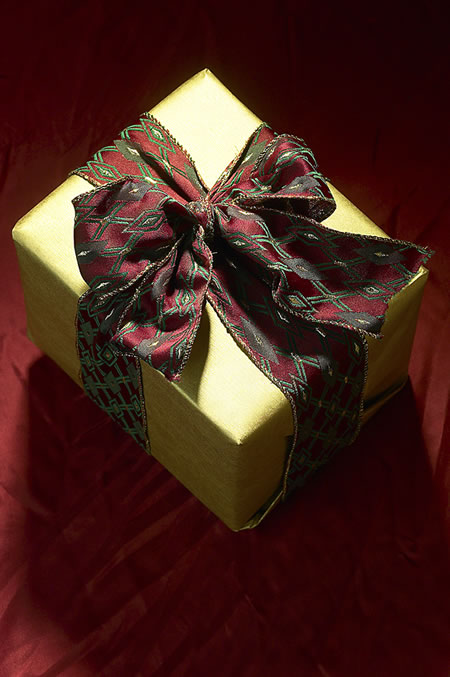 Christmas season is among us –
and shoppers are on the fly,
running around like crazy,
looking for gifts to buy.
So many things to look for –
as they glance down on their list,
pretty bows and wrapping paper,
to cover all those gifts.
So many toys to choose from,
for little boys and girls,
computers, games, and pretty dolls,
as their heads begin to whirl.
Got to get a Christmas tree –
to decorate so well,
and ornaments and tinsel,
and lots of shinny bells.
An angel for the tree top –
a crib scene on the floor,
stockings on the window sill,
and a wreath to grace the door.
Lights to put onto the house –
for all the neighbors to see,
and mistletoe to hang above,
so kisses will be free.
Looking for that perfect gift –
it seems so hard to find,
to give to that special someone,
who lingers in your mind.
So out the door and to the store –
and to the Mall again,
got to find that perfect gift,
to give to that dear friend.
Finally tired and all worn out –
and about to fall apart.
But if you look – it's always been,
right there within your heart!
A gift that money just can't buy –
for it comes from God above,
a gift to cherish for a lifetime,
it's called the "Gift" of love!
So if you can't find what you're look for –
it won't be on your list.
You'll have to search from deep within,
to give someone the "Gift!"
Written & Submitted By:
Deacon Steve A. Politte (DeaconSteve)
Merry Christmas!
Music © Bernd Krueger