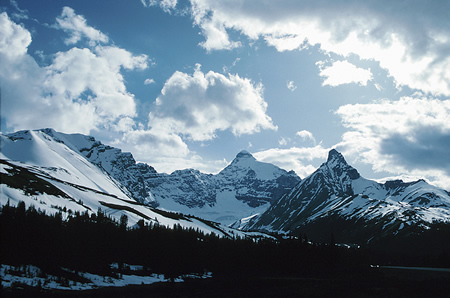 I believe in miracles
for when each day is new
I see the golden sunrise
catching diamonds in the dew.
I hear the sound of laughter
as happy children play.
I watch the shining rainbow
that bridges skies of gray.
All of these are miracles
and gifts from God above.
But I believe because I've seen
the miracle of love!
Written BY: Author Unknown
Submitted By: Venna R.
To Have You in My
Life is Truly a Miracle.
Music © Author Unknown