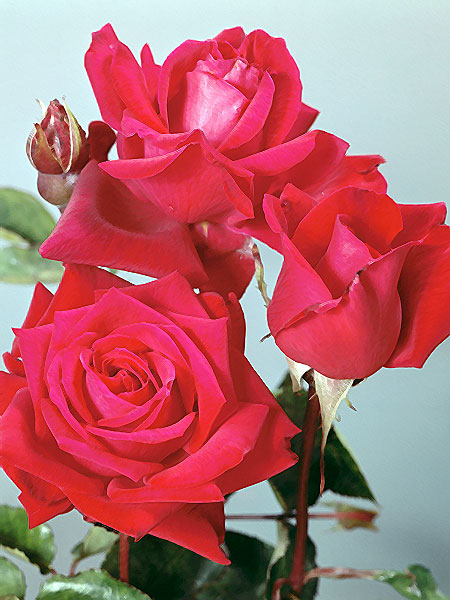 This special thought, I send you,
For all the world to see;
Just a little memo
Of what you mean to me.
Your kindness and your gentle tone
With me you always share.
I know within your loving heart
That you for me do care.
And though, I don't say it often…
I Love You all the time,
So now I'm asking simply….
Won't You BE MY VALENTINE?
Written & Submitted By:
Carolyn Ford Witt
(Miss Caroline)
Music © Bernd Krueger