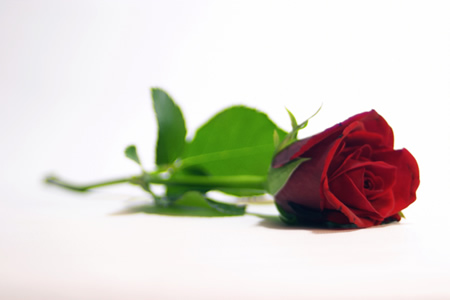 I send to you a 'Simple' rose
So delicate of hue.
No duplicate to master
Just touched by morning's dew.
God kissed it's bud to open
And with beauty it was spread.
Each petal there is so unique,
Created in God's head.
Each blessed with joys of greatness
So many we don't know,
But with this Rose, I send to you
My 'Simple' love I show.
Written & Submitted By:
Carolyn Ford Witt (Miss Caroline)
Happy Valentine's Day,
My Love.
Music © Andy Klapwyk